Fiber composite - an Eco-innovation project funded by the EU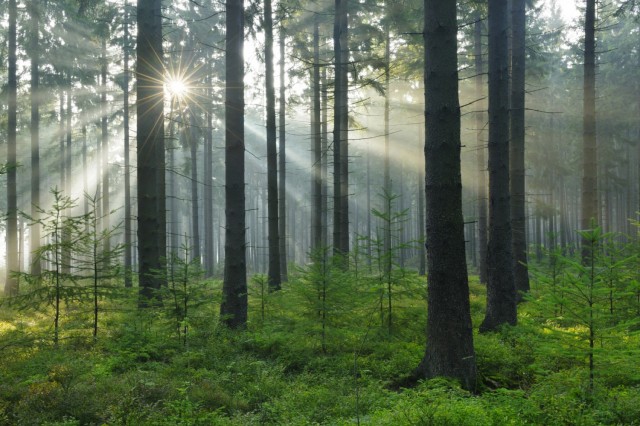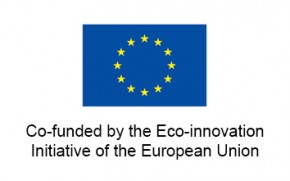 Burial coffins are currently being made mainly of particle boards. However, the use of boards sets great limitation regarding design and structural shape. Particle board also contains large amounts of formaldehyde-based glue which is carcinogenic. With OrganoClicks newly developed technology for moulding of biofibers, a new eco-coffin will see its birth during 2014. With funding from the EU-program Eco-innovation, a completely new method to produce coffins are taking shape.
Moulded paper has been used for application such as egg cartons for since decades. However, the demand on surface finish and functionality has been low on these products resulting in soft materials and rough surfaces. The sizes of the moulded objects has also been small, limiting the number of applications. In august 2012 OrganoClick started a project called Fiber composite funded by the EU under its Eco-innovation program. The project is performed together with our partner Nyarp, Scandinavias leading coffin manufacturer, and aims at developing and launch a moulded burial coffin on the European market.
The coffin will be entirely made of 100 % recycled biofibers and "green" chemicals currently used in OrganoClicks other materials.  Using OrganoClicks newly developed moulding technology and material, a coffin with great structural strength,  high surface quality and attractive design are being developed. The material in the coffin withstand both dry, humid and cold conditions, and it also meets all requirements such as burn rate during cremation. Except from being produced of entirely renewable materials, the production methods and OrganoClicks material technology alse enables savings of raw material of approximately 50 %. This reduces the coffins carbon foot prints even more compared with current materials.
With the versatile moudling technology, various designs can be set on the coffins without changing production method. Smooth, surfaces and curvatures can be incorporated which is rather difficult and requires extensive labor with currently used production processes.
The EU-funded project "Fiber composite" is part of the EU-programme Eco-innovation which is a wider part of EU's Entrepreneurship and Innovation Programme. The programme is administered by the Executive Agency for Competitiveness and Innovation. For more information about the programme, please visit the programmes website.