Industrial products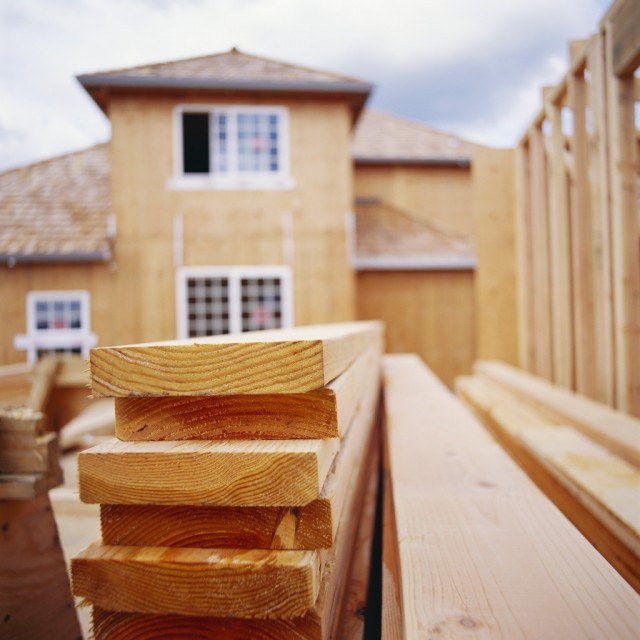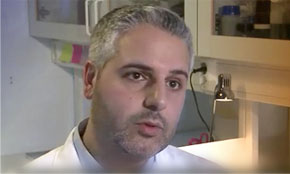 Wood is a great construction material due to its versatility and sustainability. However, as it is a living material wood is biodegradable and its geometry is affected by moisture and rain.
OrganoClick has developed two industrial products solving these challenges in a unique and above all, environmentally friendly manner. 
OW-surface coating™ - natural wood protection to fire and fungal attacks 
Traditionally, softwood for outdoor use is treated with wood preservatives in order to slow down biological degradation. The most common chemical formulations used for wood preservation have been based on heavy metal salt complexes. However, due to undesirable environmental effects, the number of metals legally eligible for wood impregnation have been reduced. Through our joint-venture OrganoWood AB, OrganoClick is currently marketing a new wood treatment method (OrganoWood®) based on 100% recyclable raw materials and an environmentally benign technique. For industrial users, a surface treatment product named OW – surface coating™ has been developed, adding resistance to fire and fungal decay while preserving woods natural beauty and aging.  For more information about OW-surface coating™, please see its Product Data Sheet.

OC-aquasil™ - gives wood superhydrophobic properties and dimensional stability
In addition to biological decay, wood also swells in contact with water. This is something craftsmen and professionals have known for ages and adapted their constructions according to. OrganoClick has developed the product OC-aquasil™ - an eco-friendly modification technology used for conferring extreme water repellency to wooden materials. This substantially increases the dimensional stability of wood (i.e. reduces the swelling) and thereby enables new application areas for wood as a construction material, where rain and moisture used to be too big a challenge. For more information about OC-aquasil™, please see its Product Data Sheet.