OrganoWood®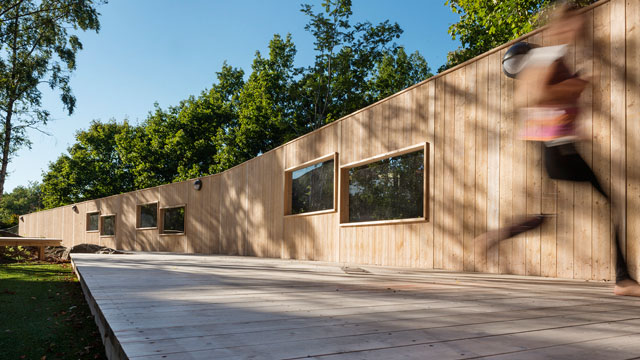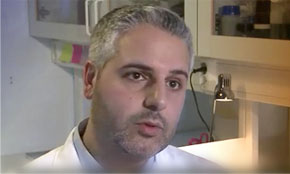 OrganoWood® is the next generations durable wood. By mimicking the natural fossilization process in which wood is slowly transformed into mineral, a highly durable and fire resistant wooden material is created.
Through the use of the OrganoClick®-technology for modification of biofibers, the speed of the fossilization process has been effectively increased. The silicon-based compounds used in the products are also strongly attached to the wood fibers so that the modified wood can be placed in wet outdoor environments with a very long durability of the wooden materials improved properties. In addition to modified wood OrganoWood is also available as a do-it-yourself surface treatment product. 
Whether you are a consumer or a professional builder we have products for you. OrganoWood is currently sold through a network of resellers and building suppliers in the Nordic region. To read more about OrganoWood and its products, and to find your nearest reseller please visit OrganoWoods homepage at www.organowood.com.
---
technology