About cellulose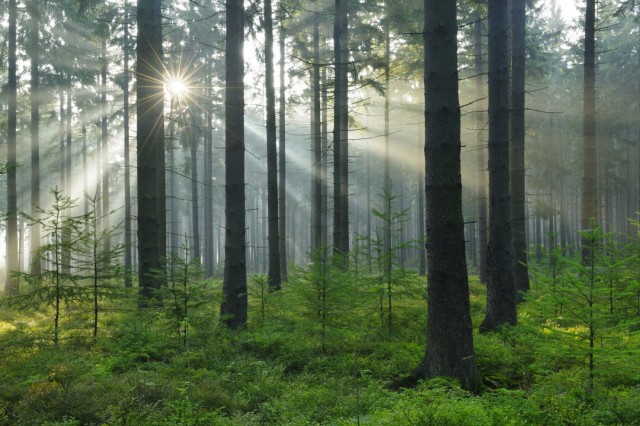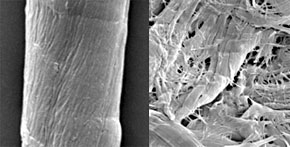 Cellulose is an organic polymer, composed of several glucose units. This polysaccharide is found everywhere in nature, for example in wood, green plants, cotton, flowers, linen, and hemp. The primary source of cellulose for industrial use is wood pulp and cotton. Cellulose is the main ingredient in paper, paperboard, wood products and cotton based textiles.
The discovery of cellulose was made by the French chemist Anselme Payen in 1838. In nature, cellulose is found as fibers made of the several cellulose polymers. In wood and plants, the fibers create a network, in which the fibers are attached to each other by mechanical forces and hydrogen bonds.
A number of commercial products have been developed and are manufactured from cellulose. In addition to paper-, textile- and wood products, which are made of naturally occurring cellulose, several chemically modified cellulose products have been developed over the years. The first product made from modified cellulose was nitrocellulose that was introduced in the beginning of the 20th century. It was primarily used for the manufacture of smoke less gun powder and photographic films. Other man-made products derived from cellulose derivatives are e.g. cellophane, viscose fibers, and thickeners for food products, cosmetics and pharmaceuticals.
Cellulose can be modified by esterification to give rise to different cellulose derivatives with various properties. Cellulose acetate is used in making cellulose films. Carboxymethyl cellulose is used in the pulp and paper industry, and hydroxypropyl cellulose is used as a thickening agent in food. With the OrganoClick technology platform we aim at expanding the use of cellulose even further.