Fossil-free, biobased
and biodegradable.

Performance materials,
inspired by nature.

With innovative green chemistry, we mimic nature's own solutions. We replace plastic and toxins with biobased and fossil-free raw materials and create sustainable biodegradable products and materials that provide cutting-edge technical performance. Welcome to OrganoClick and our green world where we enable products that are completely green inside – for industry and consumers, and for a sustainable future.
Our product areas.
Textiles, wood, biocomposites, and nonwovens. These are our four application areas for our green chemical products. What they share is the cellulose fibre that we modify with our patented technology. The result is a variety of applications and products as well as our own brands OrganoTex®, OrganoWood®, OrganoComp®, BIOkleen®, OC-BioBinder™, and OC-AquaSil™. Our solutions help manufacturing industry to drive change and offer consumers green alternatives for an environmentally friendly lifestyle.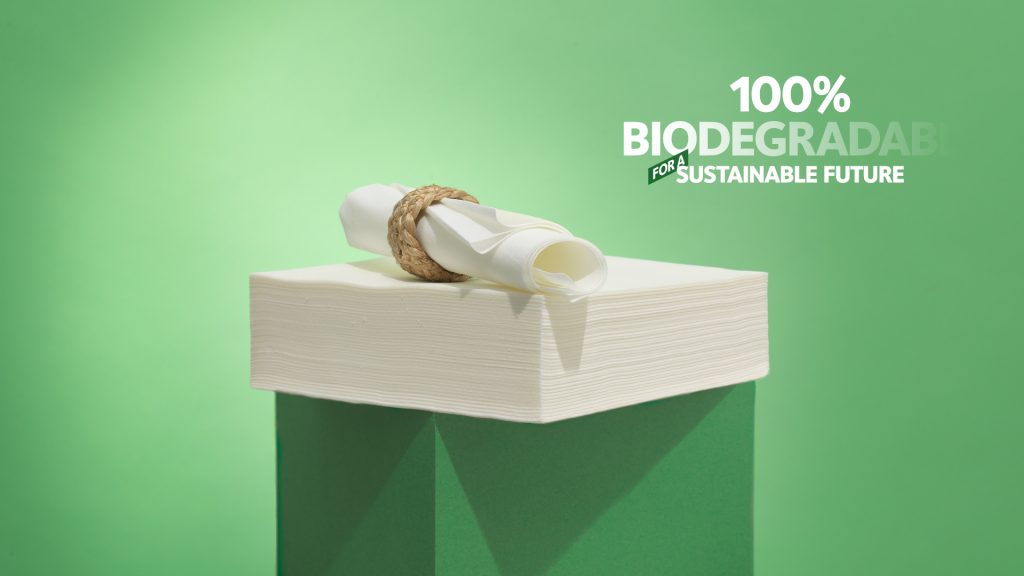 Our many awards show that we are on the right path.
Thanks to our green chemistry we have received a number of awards for our innovative solutions and products in Sweden and internationally. The WWF has appointed us as a "Climate Solver", we are on the Sustania 100 list of the world's most sustainable innovations, and we are part of the UN-affiliated Unreasonable Goals programme. We recently won Clean Equity Monaco, and right now we are participating with our OrganoWood brand at the World Exhibition in Dubai. To name just a few.

READ MORE ABOUT THE ORGANOCLICK STORY
We have the solutions that enable the production of several sustainable materials of the future and deliver at scale to producers all over the world who have chosen to replace plastics, oil and toxins with 100% biodegradable and renewable alternatives. This is how we enable companies, industry and consumers to reduce their ecological footprint, achieve their environmental goals, and become part of a circular economy. What are your needs and how can we help you? Join us and break new green ground and change the world for the better. The future looks green! It has to.
News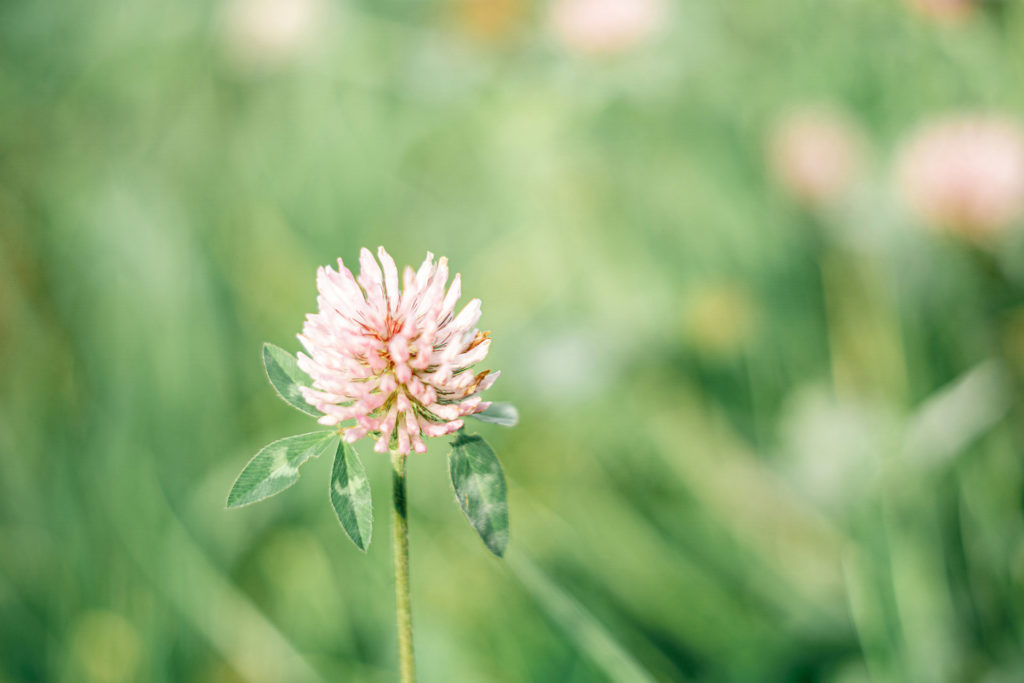 For technologies that are driving the global transition from toxic chemicals, plastics and oil-based binders to biobased and biodegradable alternatives.
In Europe, North America och Asia.
Plastic-free solutions and green chemistry produced and supplied to date.
Performance materials.
Inspired by nature.