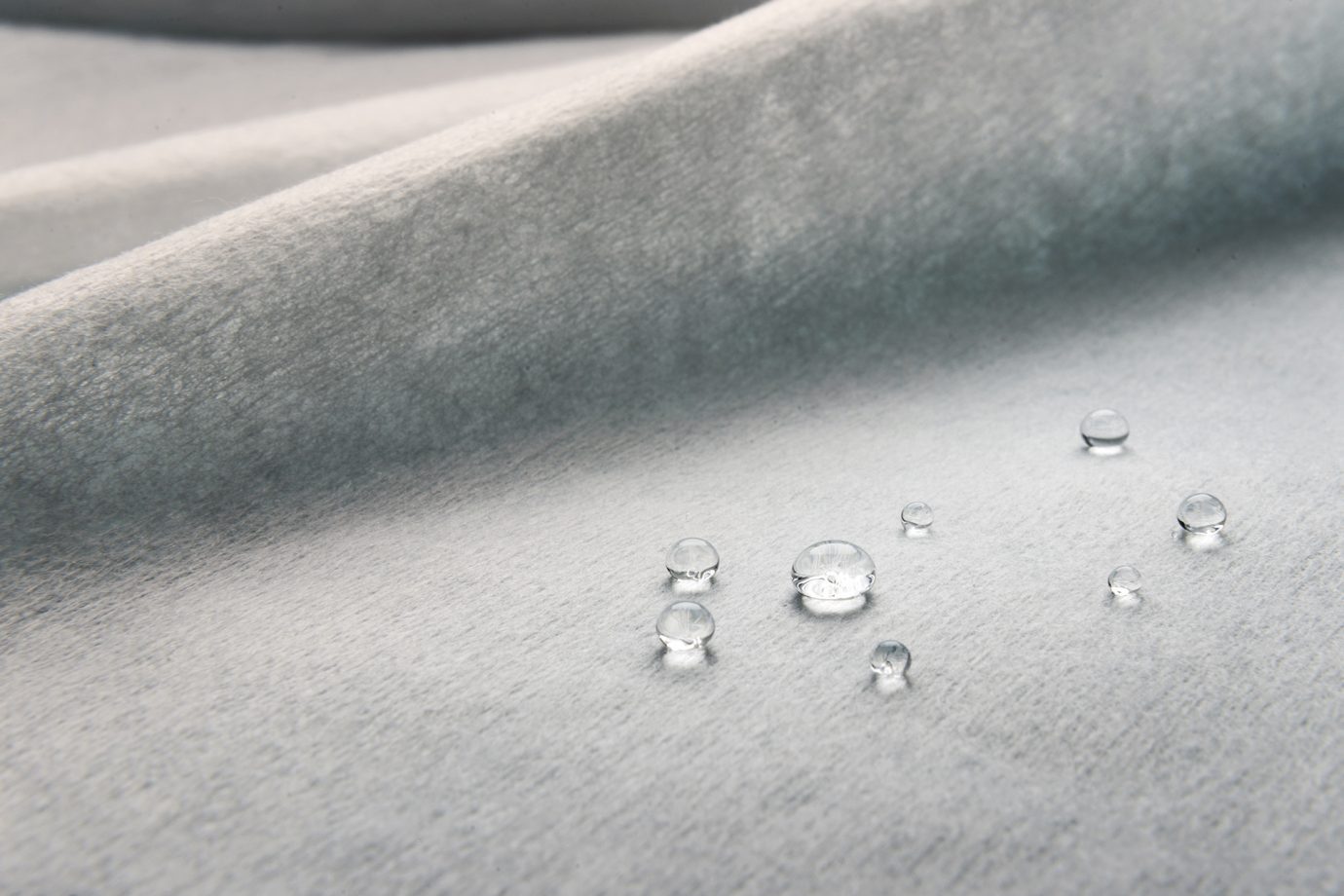 Biobased binder and additive for nonwoven and technical textiles.

For a world without microplastics.
Nonwovens are found in many different products, such as nappies, napkins, mouth guards and agricultural sheeting. Contrary to what many people think, nonwovens do not degrade in nature because they often consist entirely, or to some extent, of fossil-based plastics.

Our biobased binder already replace traditional plastic binders in nonwovens, and our biodegradable hydrophobicization products replace toxic PFAS and create an effective water barrier. They all are plastic-free, 100% biodegradable, 100% compostable and high performance.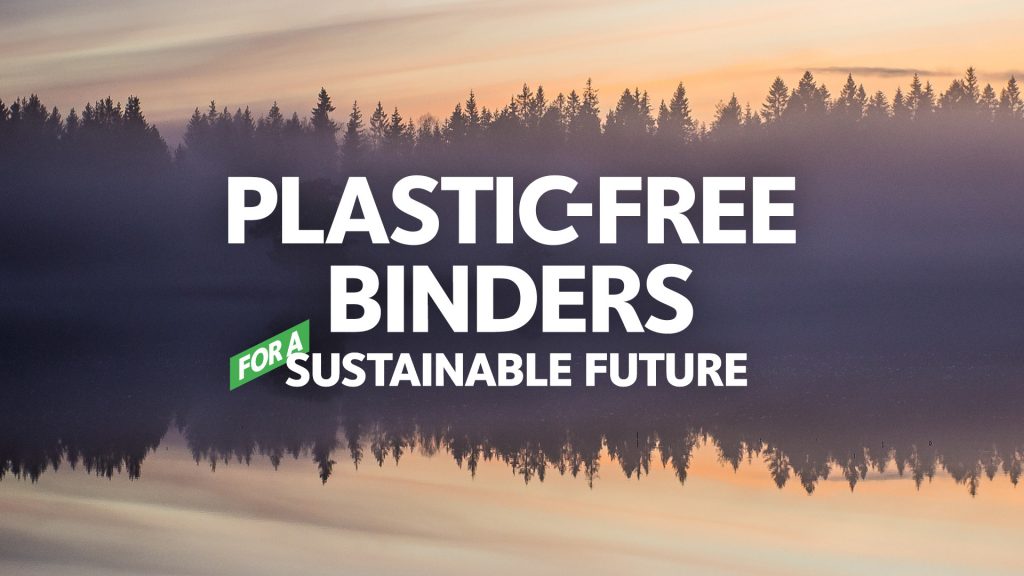 We work exclusively with the latest technologies. Like oranges, flower petals and old shrimp.
In materials such as nonwovens, technical textiles and speciality papers, mechanical strength is very important. Adding a binder to materials improves their mechanical properties. The most common binders today are synthetic plastic binders such as ethyl vinyl acetate (EVA) and polyacrylates. The disadvantage with these is that they do not break down. Instead, they wear down into microplastics if they end up in landfill or waterways or elsewhere in the natural environment.
By studying how strength and stiffness are created in natural materials such as orange peel, lemon peel, wheat bran and shrimp shells, we have used our technology to develop a binder solution and product family with 100% biodegradable and biobased binders. By combining different biopolymers from residual flows in the food industry, different degrees of softness and stiffness can be achieved while improving strength. Our products can thus replace the plastic-based binders used in nonwoven, technical textiles, biocomposites and special papers – and without creating more plastic waste.
Our biobased binder
With our biobased and biodegradable binder OC-BioBinder™, we replace existing plastic binders used in nonwoven and technical textiles. To read more about OC-BioBinder™, click here.

Our additive for nonwoven and technical textiles
Inspired by the leaves of the Lotus flower and their water repellent properties, we developed our biodegradable hydrophobing product OC-AquaSil™ Tex. We use this to replace PFAS in nonwovens, speciality papers and technical textiles. It creates effective water repellence without the use of long-lasting, toxic substances. To read more about OC-AquaSil™Tex, click here.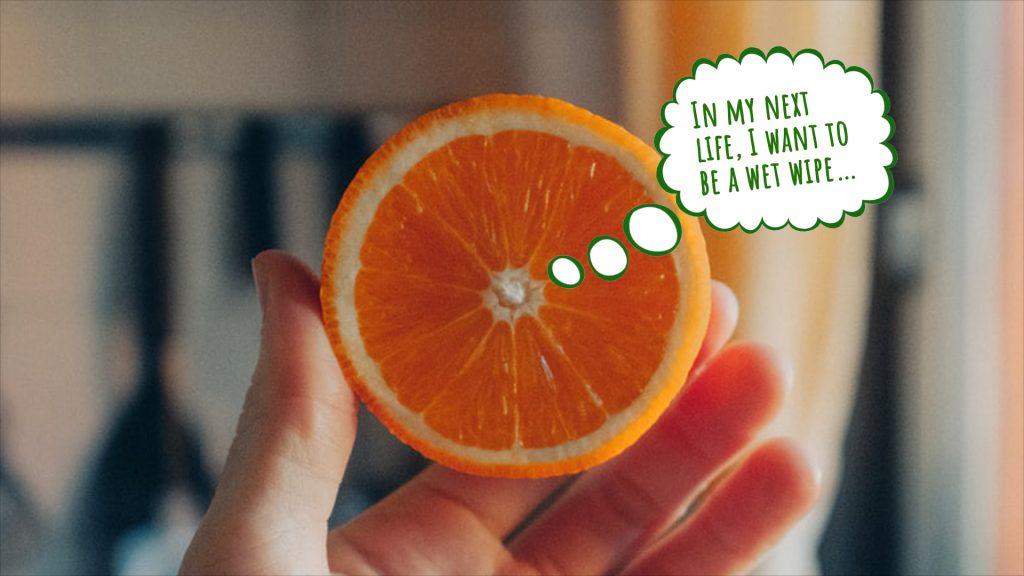 Performance materials.
Inspired by nature.