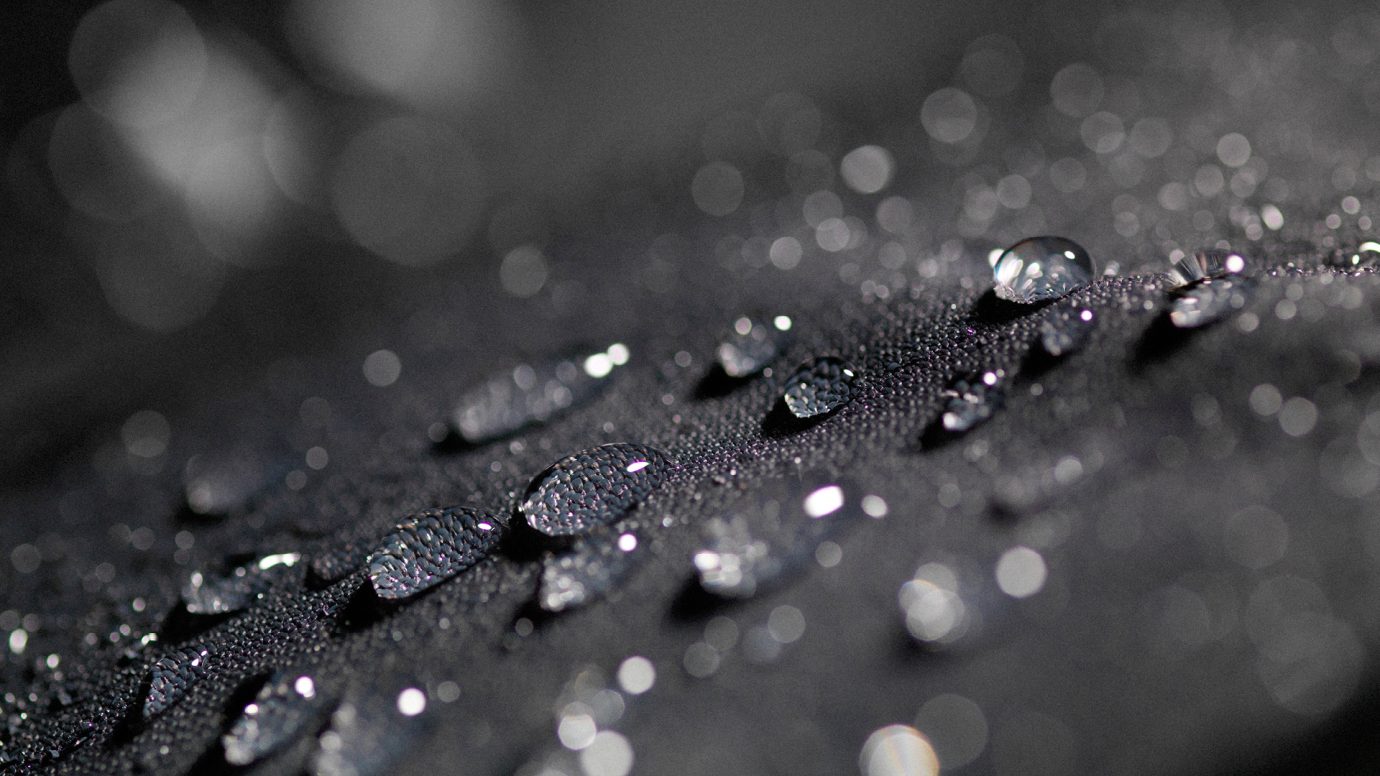 OC-AquaSil™ Tex: hydrophobing agents for nonwovens and technical textiles.
Hydrophobing additives are often used in technical textiles and nonwovens to create water repellent materials. Traditional hydrophobing agents are often based on PFAS. These substances are bioaccumulative, carcinogenic and endocrine disrupting. OrganoClick has developed the hydrophobing agent OC-AquaSil™ – a water repellent technology that is non-toxic, biodegradable and completely free from fluorocarbons.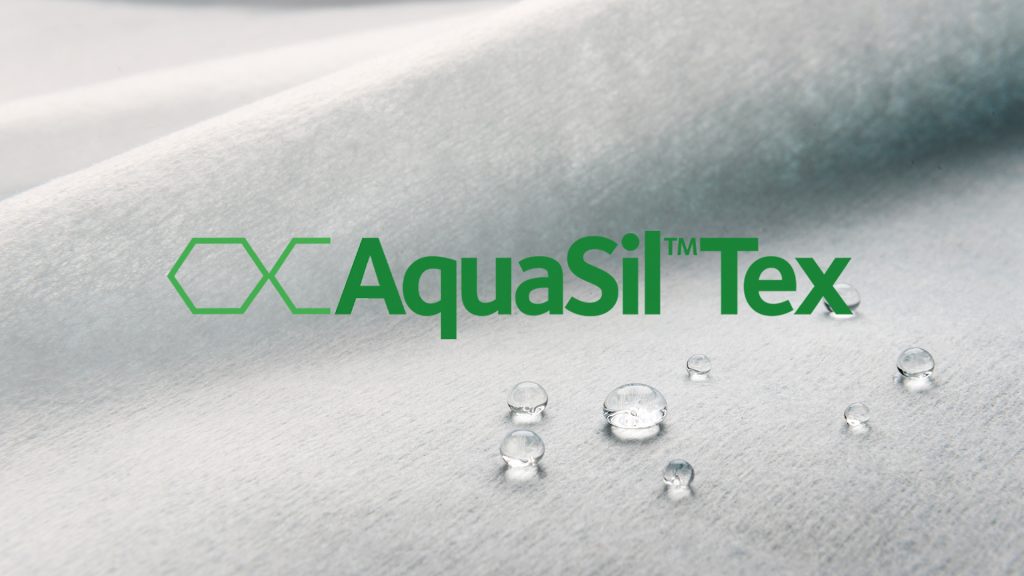 Product range – water repellent for nonwoven and technical textiles
Our hydrophobing agents provide nonwoven and technical textiles with excellent water repellency, while being free from fluorocarbons (PFAS), VOCs and isocyanates and are readily biodegradable according to OECD 301A. They also protect textiles and nonwovens from water-based dirt such as stains from red wine and coffee. As the product is not film-forming, the appearance of the treated material and its ability to breathe are also maintained. OC-AquaSil ™ Tex can be used for woven and knitted textiles as well as for nonwovens.
When durability of water repellent properties in washing machines is important, for example for fabrics used in professional garments, the OC-AquaSil™ Tex 300 series (300-350) is ideal. For many nonwoven materials, however, washability is less important, and then we recommend the OC-AquaSil™ Tex 200 series instead. These products can be used on materials made from natural (cellulose-based) and synthetic fibres.
Technical data sheets for OC-AquaSil ™ Tex 300 series and 200 series can be downloaded below. If you would like further information, or if you are interested in testing our products, you are welcome to contact us.
Performance materials.
Inspired by nature.