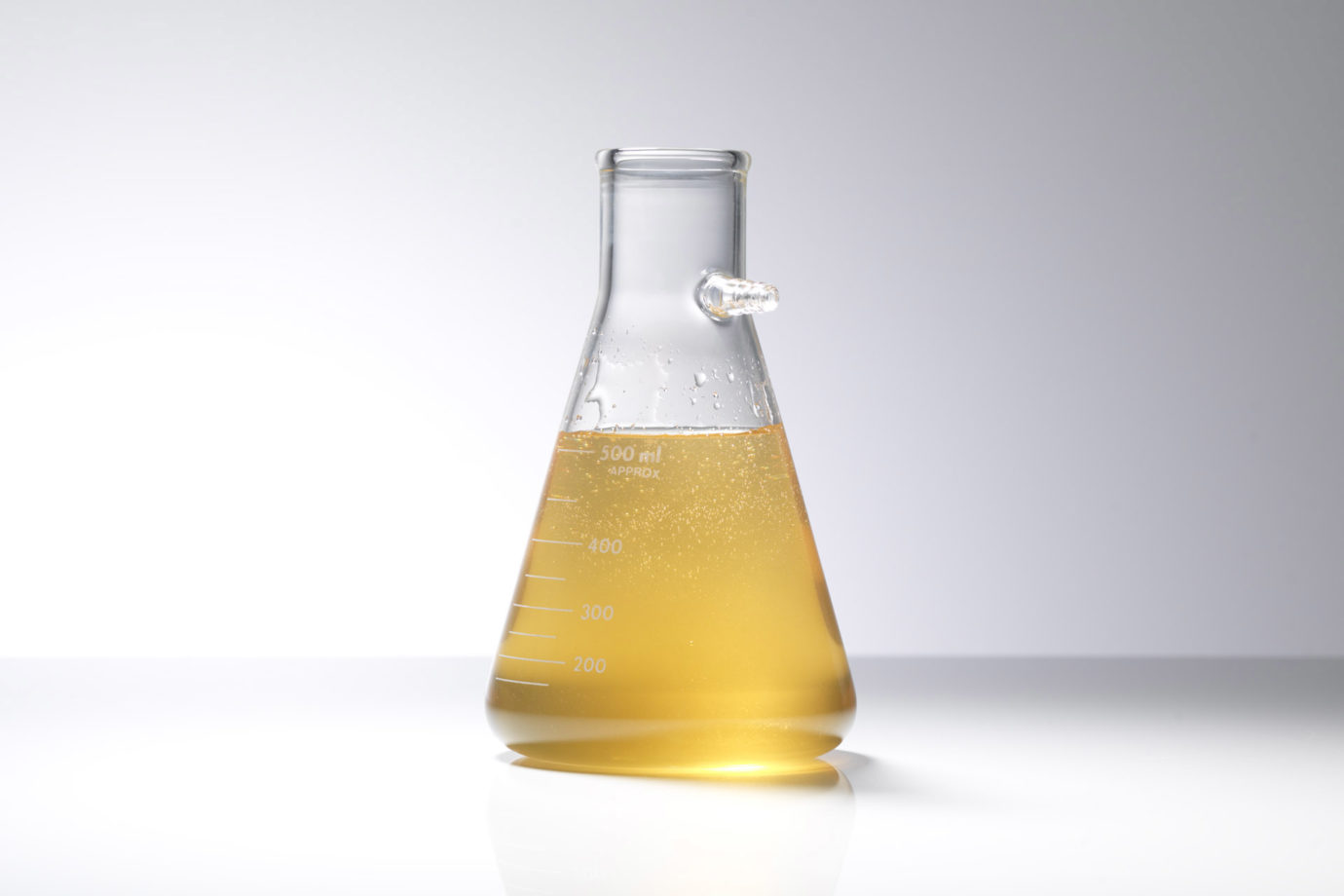 One innovation. A thousand possibilities.
Our green technology is developed from nature's smart chemistry.
Every day we are driven by our passion to develop new green innovations that replace plastics and toxic chemicals. All our techniques are based on biomimetics – with biomimicry we imitate nature's smart solutions. Since 2006, with our green technology, we have created environmentally friendly and biodegradable alternatives to a number of fossil plastics and toxic chemicals. Substances that would otherwise harm the environment, increase carbon dioxide emissions, and reduce biodiversity.

The result of our research to date is 18 patents, a growing number of brands, and the opportunity for companies, industry and consumers to contribute to a sustainable future.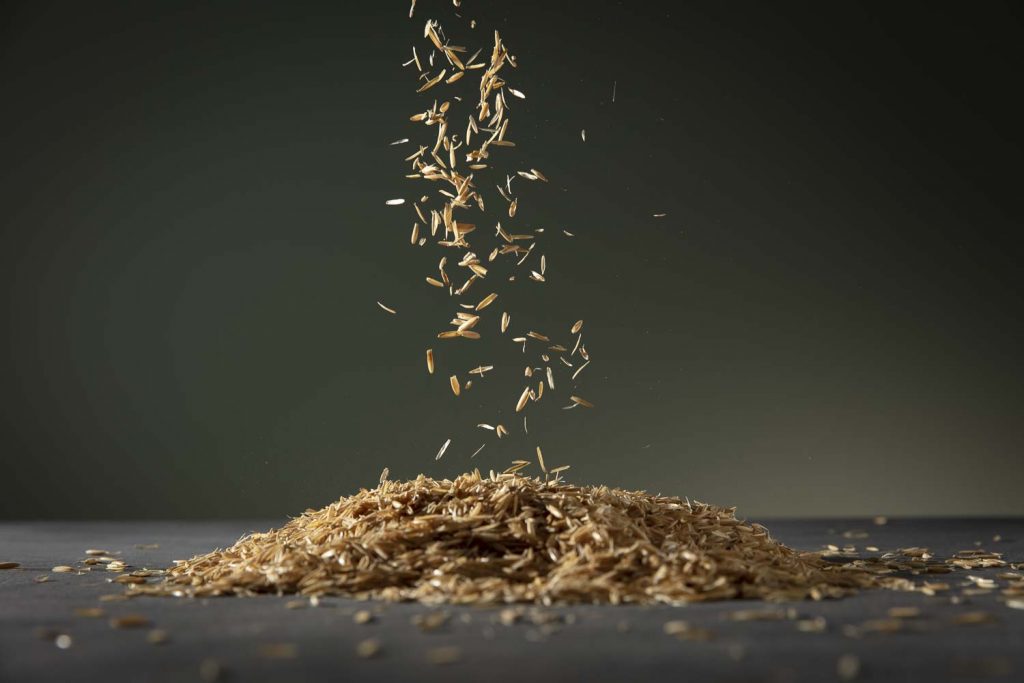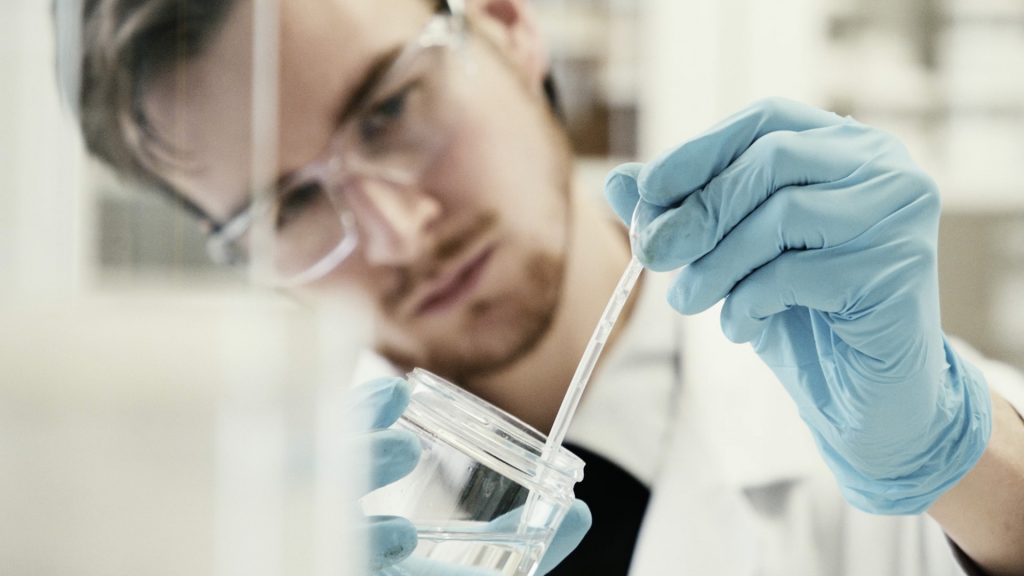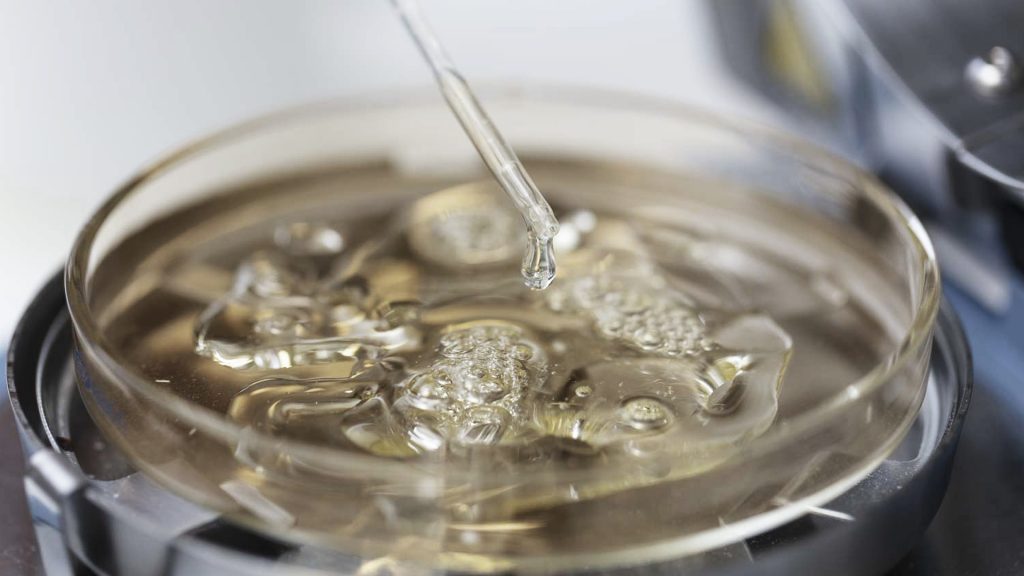 We "click" on
The OrganoClick technology is based on mimicking how nature has solved various functional problems. With the help of organocatalysis, which in 2021 was awarded the Nobel Prize in Chemistry, we "click", or add on molecules with different properties to cellulose fibre in, for example, wood, textiles, nonwovens, paper or other cellulose-based materials. The result is 100% biodegradable and environmentally friendly products with outstanding technical and functional performance.
We design new functional materials by first studying which molecules and biopolymers create different functions in nature. The OrganoClick technology is then used to modify cellulose fibre and can thus be applied to a large number of fibre-based materials. Our green chemistry makes it possible to create an efficient and environmentally friendly water repellent for textiles, biobased binders instead of plastic binders in nonwovens, water and grease barriers for paper packaging, non-toxic wood protection against rot and fire and biocomposite materials that are light, malleable and 100% degradable.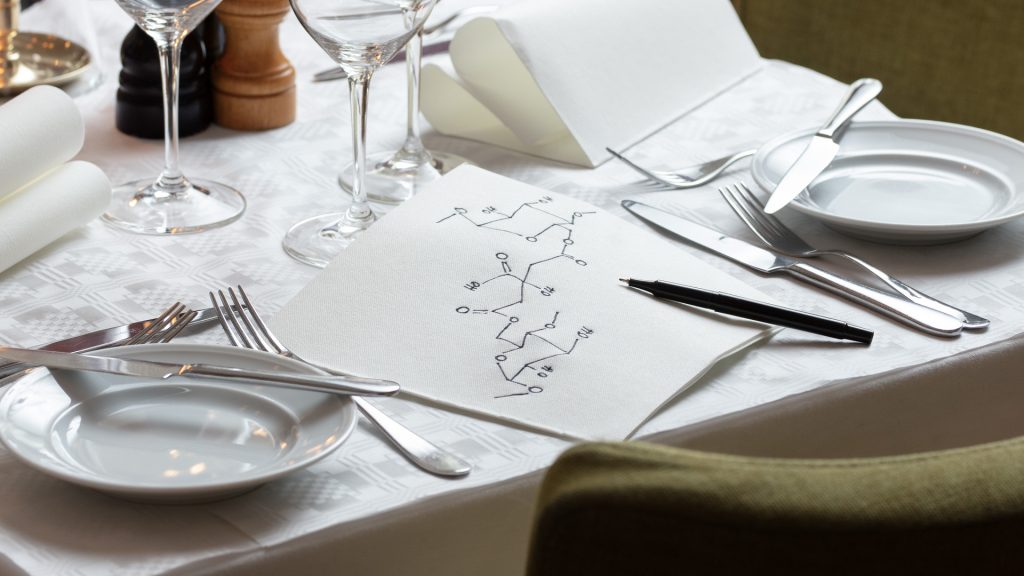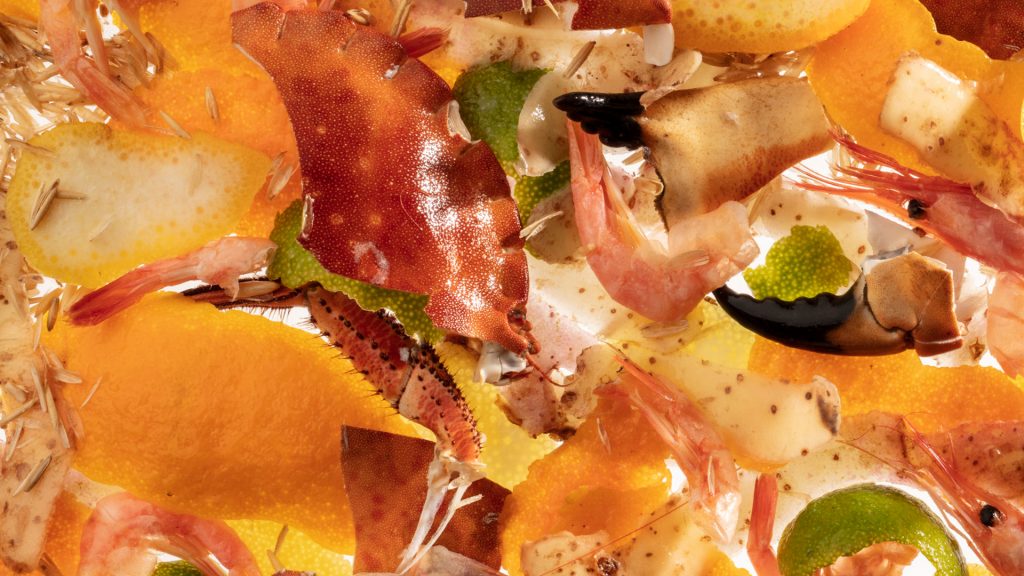 Shrimp shells, orange peel and other high-tech solutions.
With our nature-inspired solutions – in which we have, for example, studied the structure of orange peel, lotus flowers and shrimp shells – we have to date developed 18 patents and from them developed a number of renewable products for industry and consumers. For example, you can buy our 100%-biodegradable textile treatment, OrganoTex, at several large sports and outdoor stores in the Nordic region, and our innovative silicon-based wood protection system, OrganoWood, is available at building and paint suppliers in several countries.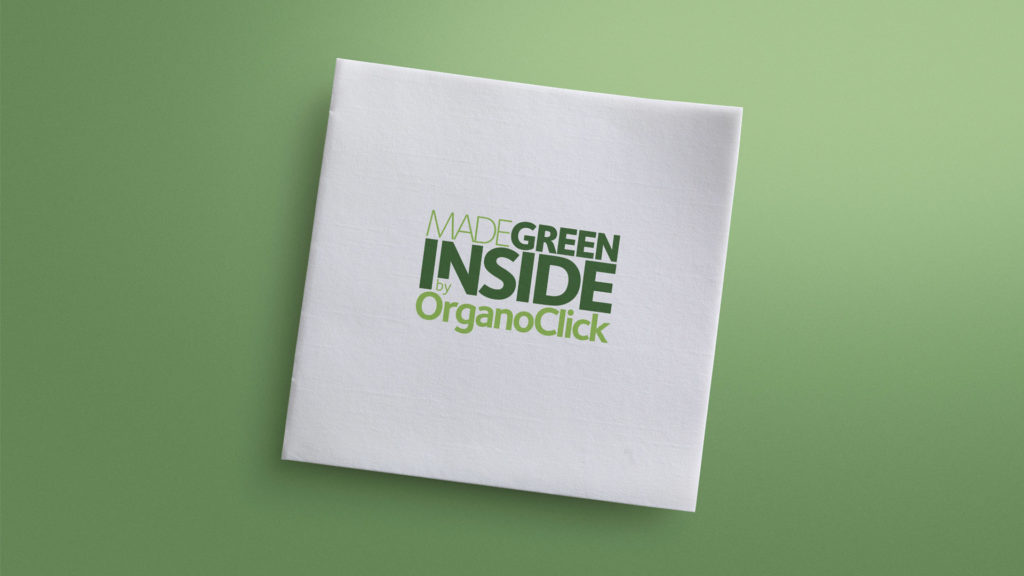 Made Green Inside by OrganoClick.
With our green technology, we replace fossil plastics, carcinogenic toxins and dangerous heavy metals in a variety of products and materials and give them a green inside – we call it Made Green Inside by OrganoClick®. These are often hidden plastics and toxins that most people do not even know are there. For example, we replace PFAS in textile impregnations and paper packaging with our bio-based and biodegradable water and grease-repellent products. With our silicon-based wood protection, we replace toxic heavy metals in wood impregnation. And with residual products from the food industry, we manufacture biobased binders that replace plastic binders in nonwovens. In addition, with the help of our products and solutions, we can reduce carbon dioxide emissions by 20 million tonnes according to the World Wildlife Fund, WWF, every year.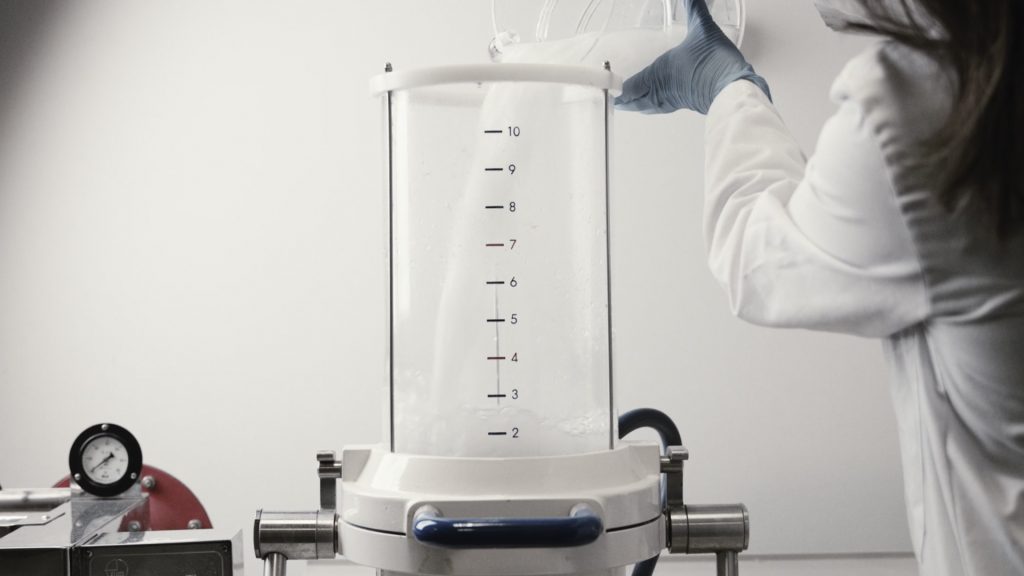 Our products have undergone billions of tests.
OrganoClick was founded with the vision of a sustainable future free from plastics and toxins, as well as an insight that the best solutions to many of the world's environmental problems already exist in nature. The challenge is to find them and use them correctly. Since then, we've been steadfastly researching new innovations, and developed new green technologys. All inspired by nature. We have studied properties such as the mechanical strength of trees, the stiffness and hardness of crab shells, the water repellency of plant leaves and the flame retardant properties of certain grass species. We have refined and adapted these, and applied this green chemistry in our products. Millions of years of evolution are clearly the most reliable testing regime. And from now on, they are also a natural part of a modern green economy.
Performance materials.
Inspired by nature.