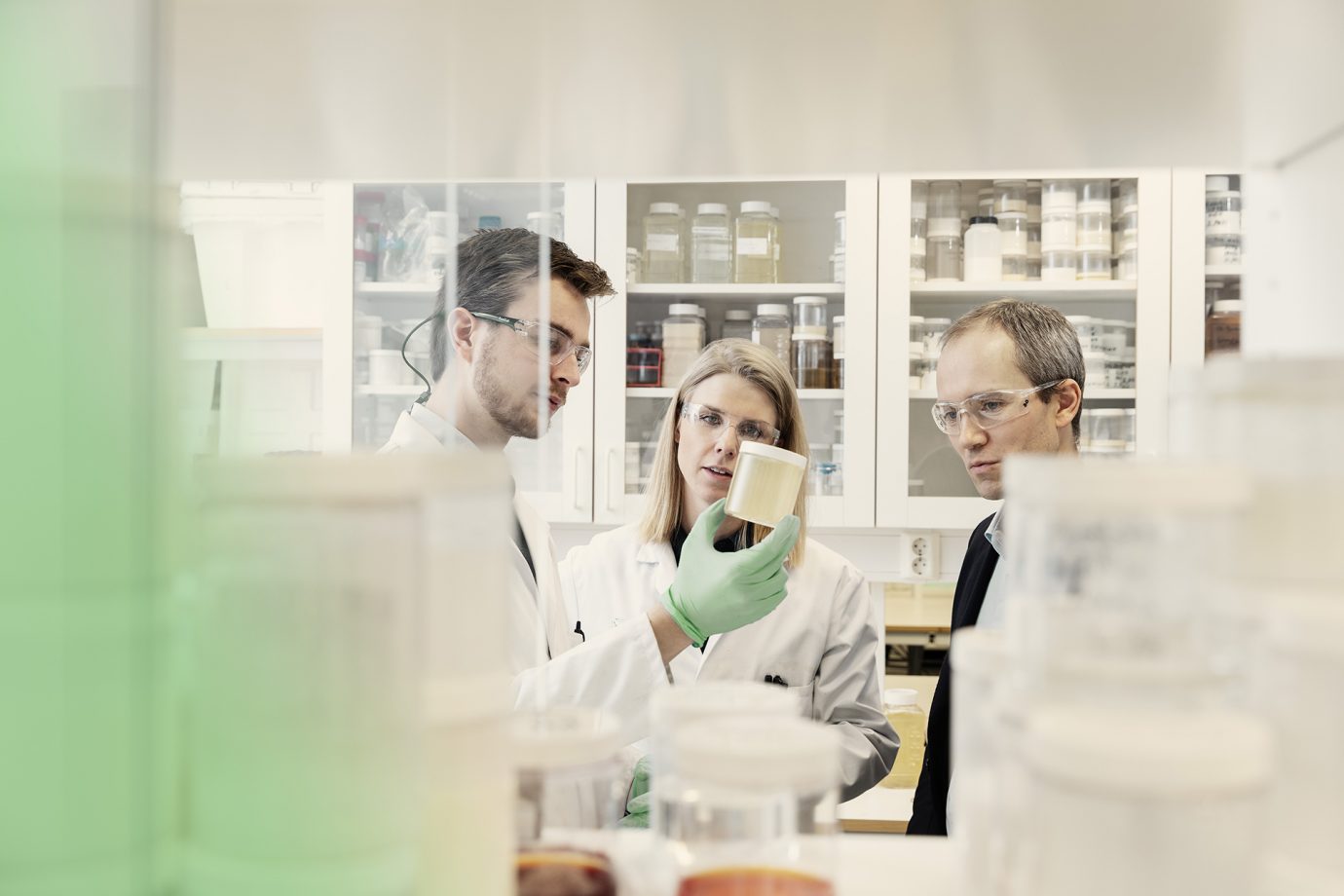 About OrganoClick
Green innovations developed by biomimicry. For a sustainable future.
Why are chemicals made from fossil fuels? Why are plastics – that never break down – used in products that are used once and then thrown away? These were the questions two young researchers asked in the mid-90s when they began their research in natural chemical processes, so-called biomimetics or biomimicry. Based on their research, OrganoClick was founded as a spin-off company from Stockholm University and the Swedish University of Agricultural Sciences in 2006. Today, we are a fast-growing green chemical company with our own product development and manufacturing, and we export around the world. But our vision from the start has been the same: a world free from plastic waste and chemical pollution. For a sustainable future.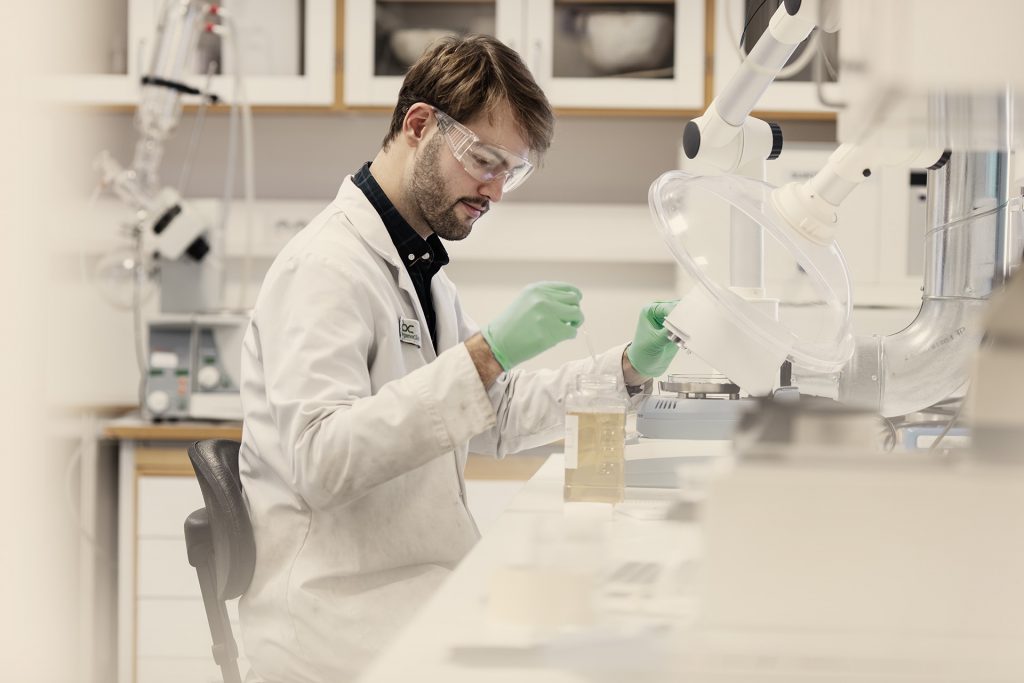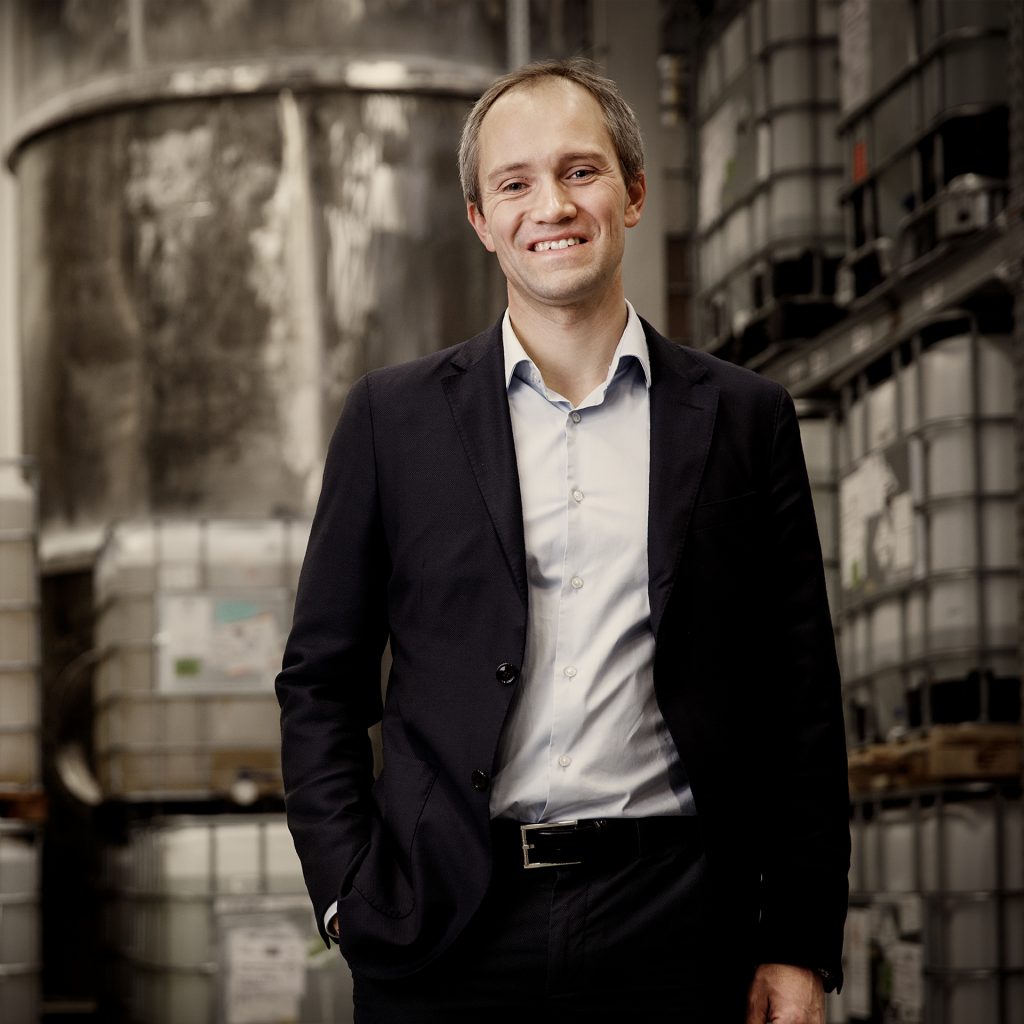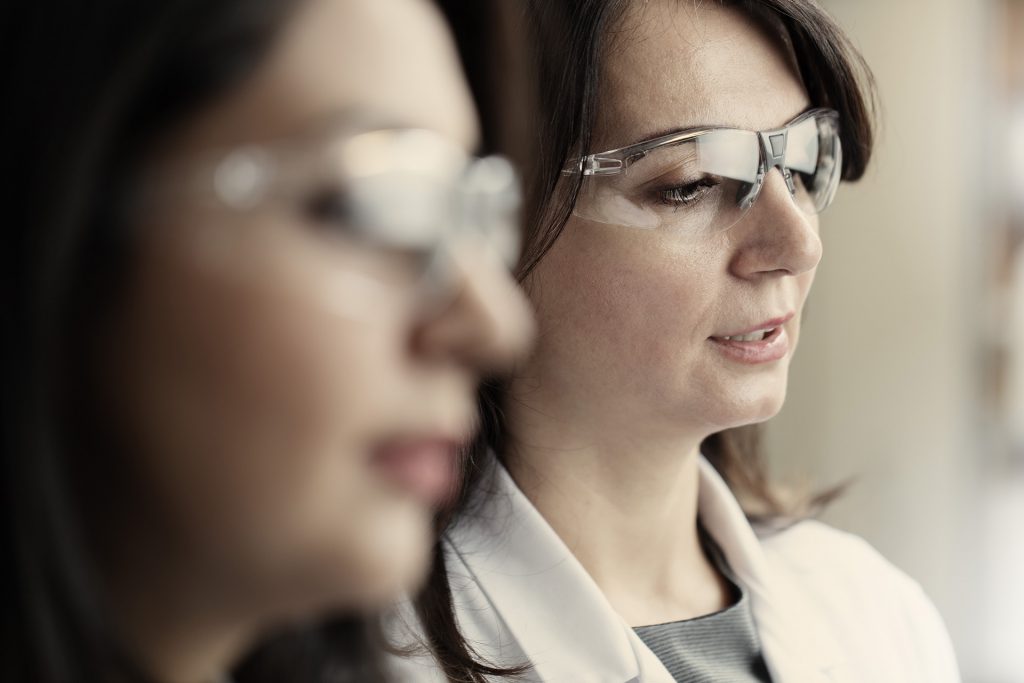 We're mimicking nature and helping to save tomorrow with a "click".
Our "OrganoClick technology" is about imitating how nature has solved various functional problems. Our business is based on the idea of modifying cellulose fibres with biomimicry and so-called "click chemistry". With the help of the Nobel Prize-winning technology organocatalysis, we add on – or "click on" – molecules with different properties to cellulose fibres and thus replace fossil-based chemicals and plastics with renewable and biodegradable substances based on plants' cellulose fibres. This results in 100% biodegradable and environmentally friendly products that offer exceptional performance and functionality.
Our green future is now.
When's yours?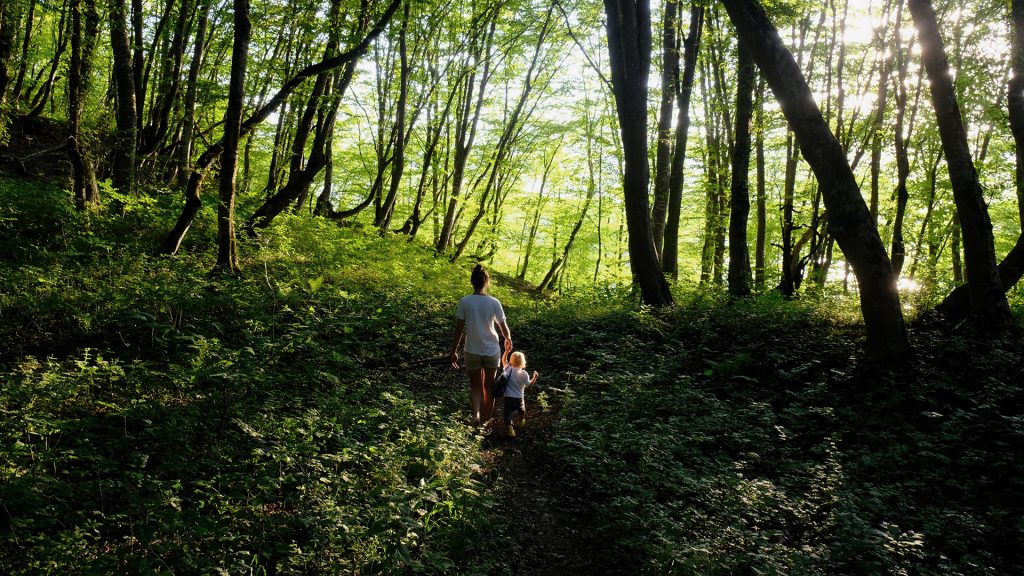 Since we started in 2006, we have doggedly researched green substitutes for plastic polymers and toxic chemicals to create functions in materials such as textiles, nonwovens, biocomposites, and wood. And our stubbornness has paid off. Today, we are a listed industrial company with an extensive product range and our own production facility in Täby outside Stockholm. We have the technologies, innovations and solutions for several of the sustainable materials of the future adapted for a circular economy.
Today, we manufacture on a 1000-tonne scale and deliver to producers and consumers all over the world who have chosen to replace plastic, oil and toxins with biodegradable alternatives. In this way, we enable individuals, companies and industry to reduce their ecological footprint and achieve their environmental goals.
What are your needs and how can we help you? Join us and break new green ground and change the world for the better. The future looks green! It has to.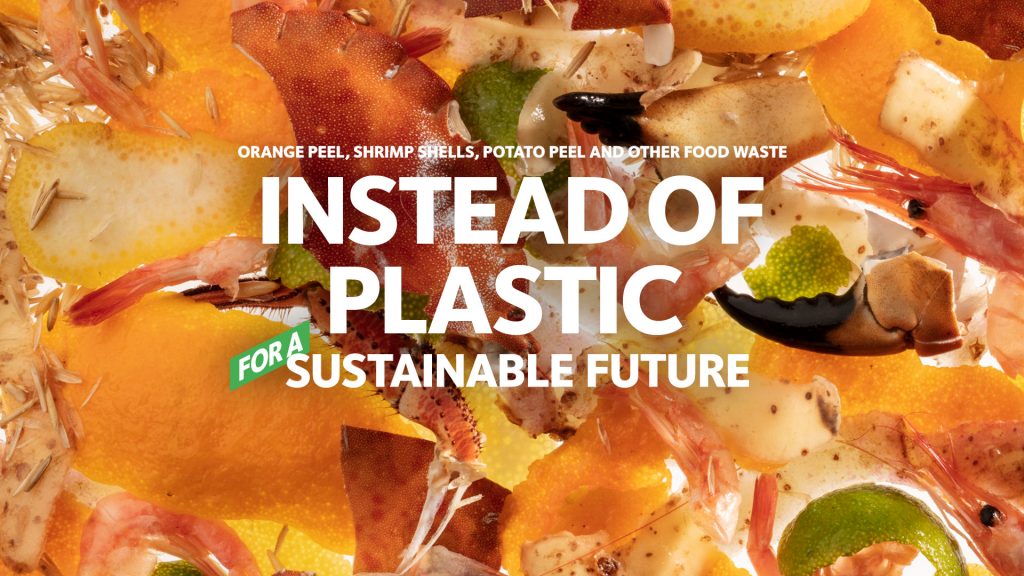 "Instead of" is our guiding principle.
Our research and development department is constantly looking for new green solutions. Innovations that can replace plastics and chemicals and make materials green inside. The results of our research means that we use various residual products from the food industry in our production instead of fossil-based plastics and environmental toxins. Pretty smart, huh!? For example, we use biopolymers from shrimp shells instead of fossil-based oil as binders in nonwoven materials; wheat bran instead of cement in sound absorbers; and potato instead of formaldehyde-glue in the manufacture of coffins.
It's not only our customers who appreciate our nature inspired technologies.
Since OrganoClick started in 2006, we have received a number of awards for our pioneering green innovations in Sweden and internationally. The WWF has appointed us as a "Climate Solver"; we are part of the UN-affiliated Unreasonable Goals, Sustania 100 has placed us on their list of the world's most sustainable innovations; and we recently won CleanEquity Monaco – all this shows that the world is serious about green innovations. Here are just some of the awards we have won: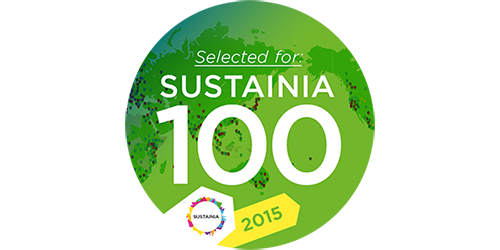 OrganoClick is named one of the world's 100 most sustainable companies by being cited as a Sustainia100 company at the 2015 Paris UN Climate Conference.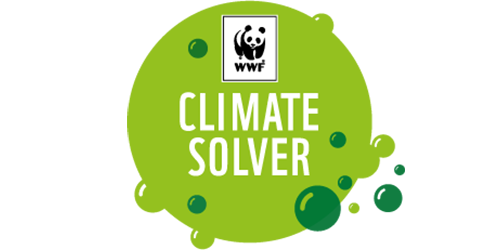 WWF has listed OrganoClick as a "Climate Solver" based on their calculations that our technologies can reduce CO2 emissions by more than 20 million tonnes per year.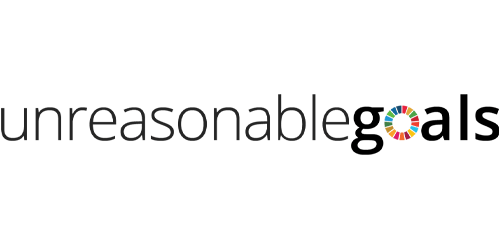 OrganoClick has been selected for the international Unreasonable Goals programme to accelerate the achievement of the UN's 17 Sustainable Development Goals.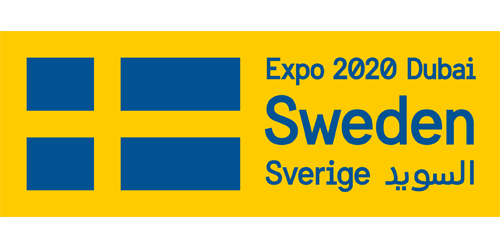 OrganoWood participates in representing Sweden at the World Exhibition in Dubai in 2021.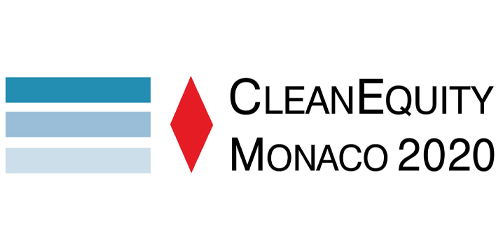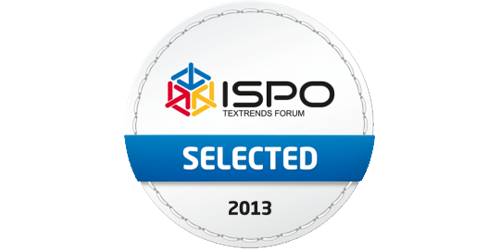 OrganoTex® named as one of the most interesting new materials at ISPO in Munich – the world's largest outdoor and sport trade show.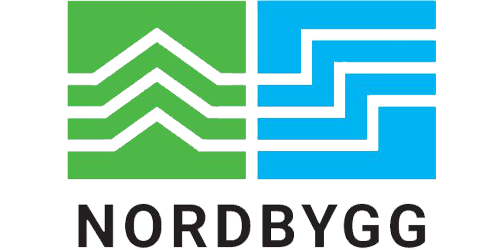 OrganoWood® named as "hottest building material of the year" at Nordbygg, Northern Europe's largest building and construction trade show.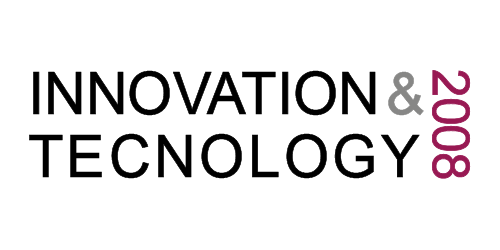 Winner of the "Innovation & Technology" start-up prize.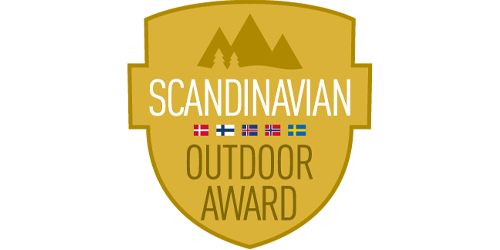 OrganoTex named winner of the Scandinavian Outdoor Sustainability Award 2018 at the international outdoor trade show in Germany.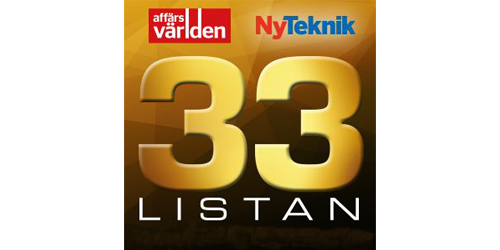 OrganoClick is included on Affärsvärlden's & NyTeknik's annual "33 List" of leading young innovation companies in Sweden two years in a row.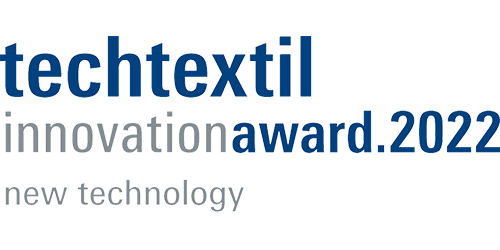 Innovation Award – New Technology, awarded at the TechTextil trade fair in Frankfurt 2022. For our biobased and biodegradable binders that replace fossil-based plastics in nonwoven materials. See our winner video here.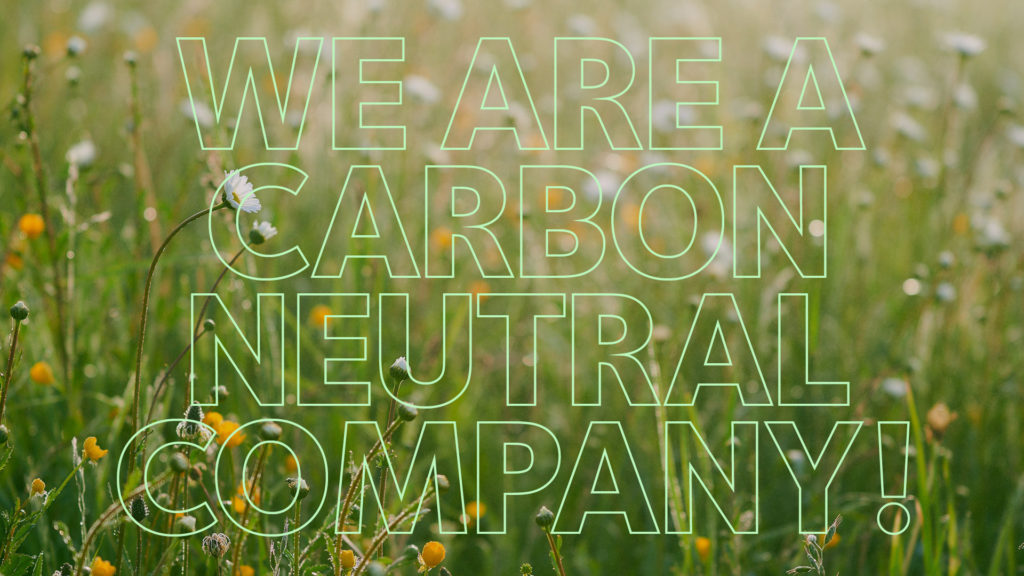 We are a carbon neutral company! Read more about our carbon offset project at Climate Partner

As part of our continuous improvement efforts within quality and sustainability, our management system is certified according to ISO 9001 and ISO 14001.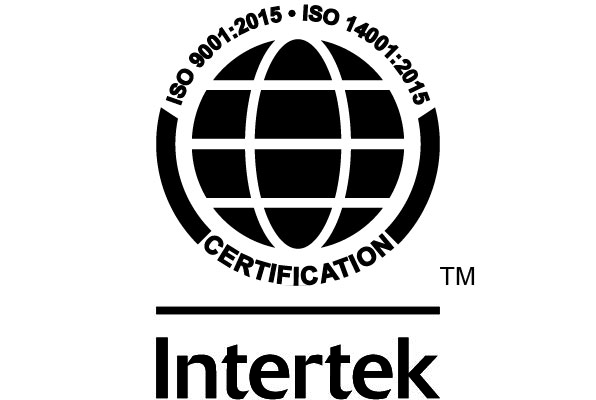 For our engagement in market transparency and in raising environmental standards, we are a Nasdaq ESG Transparency Partner.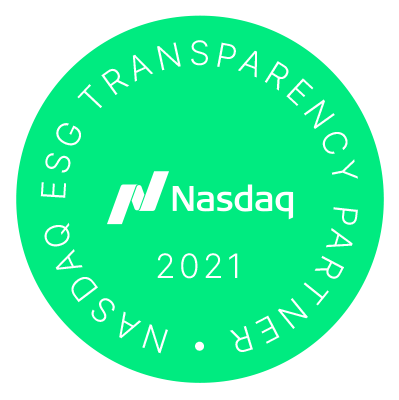 Although we at OrganoClick can proudly say that none of our products ever have contained PFAS, we have joined the PFAS Movement — an important driver in achieving a worldwide phase out of PFAS.
Performance materials.
Inspired by nature.