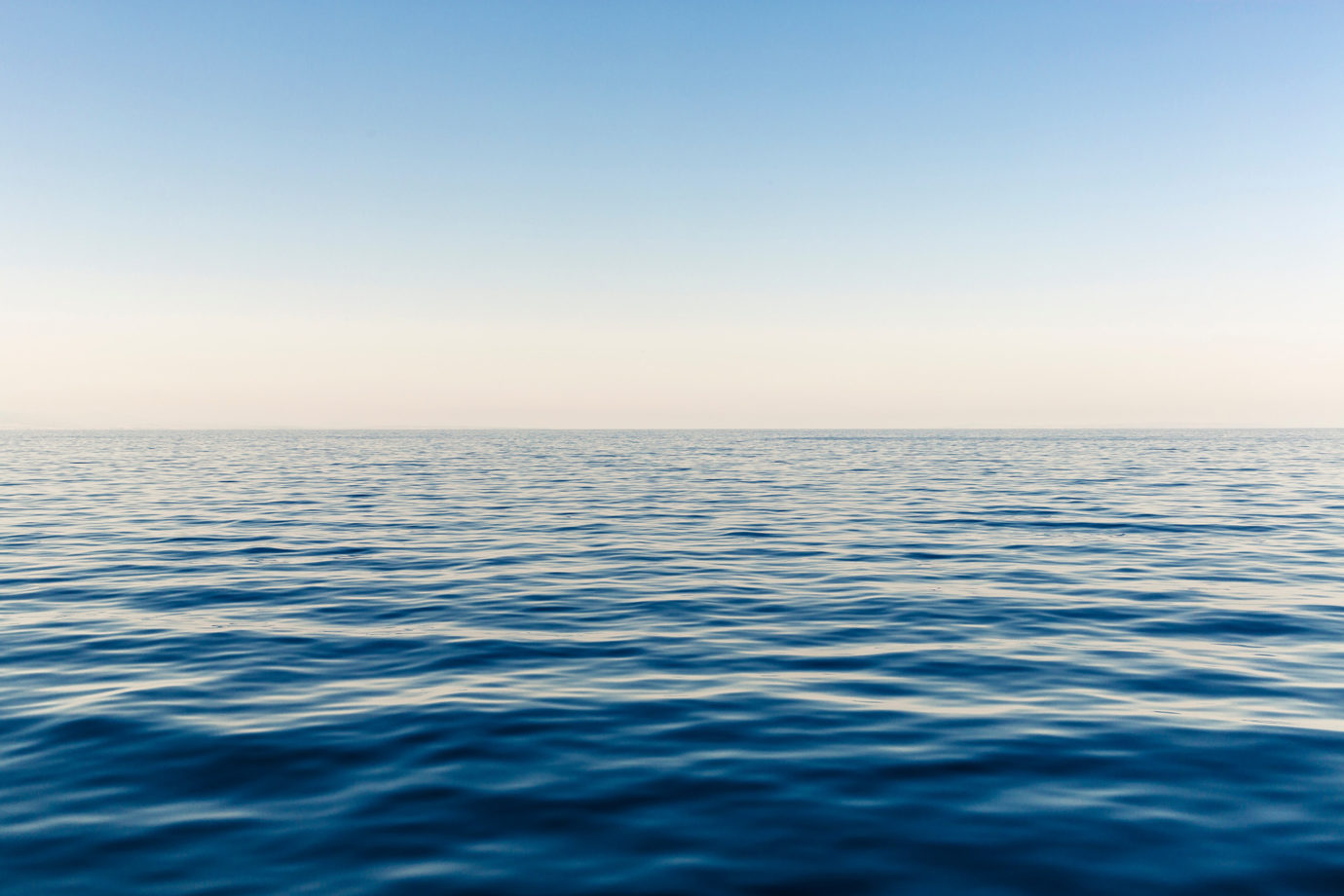 Corporate Governance:
Shares and Share capital
OrganoClick's shares are issued in one class and have been traded since February 16, 2015 on the NASDAQ First North Growth Market.
Each share entitles the holder to one vote at the Annual General Meeting. According to the Articles of Association, the share capital must be at minimum 500,000 SEK and at maximum 2,000,000 SEK divided into at minimum 50,000,000 and at maximum 200,000,000 shares.
The total outstanding shares in OrganoClick AB (publ) are 97,950,000 shares and the share capital amount to SEK 979,500.00
Performance materials.
Inspired by nature.