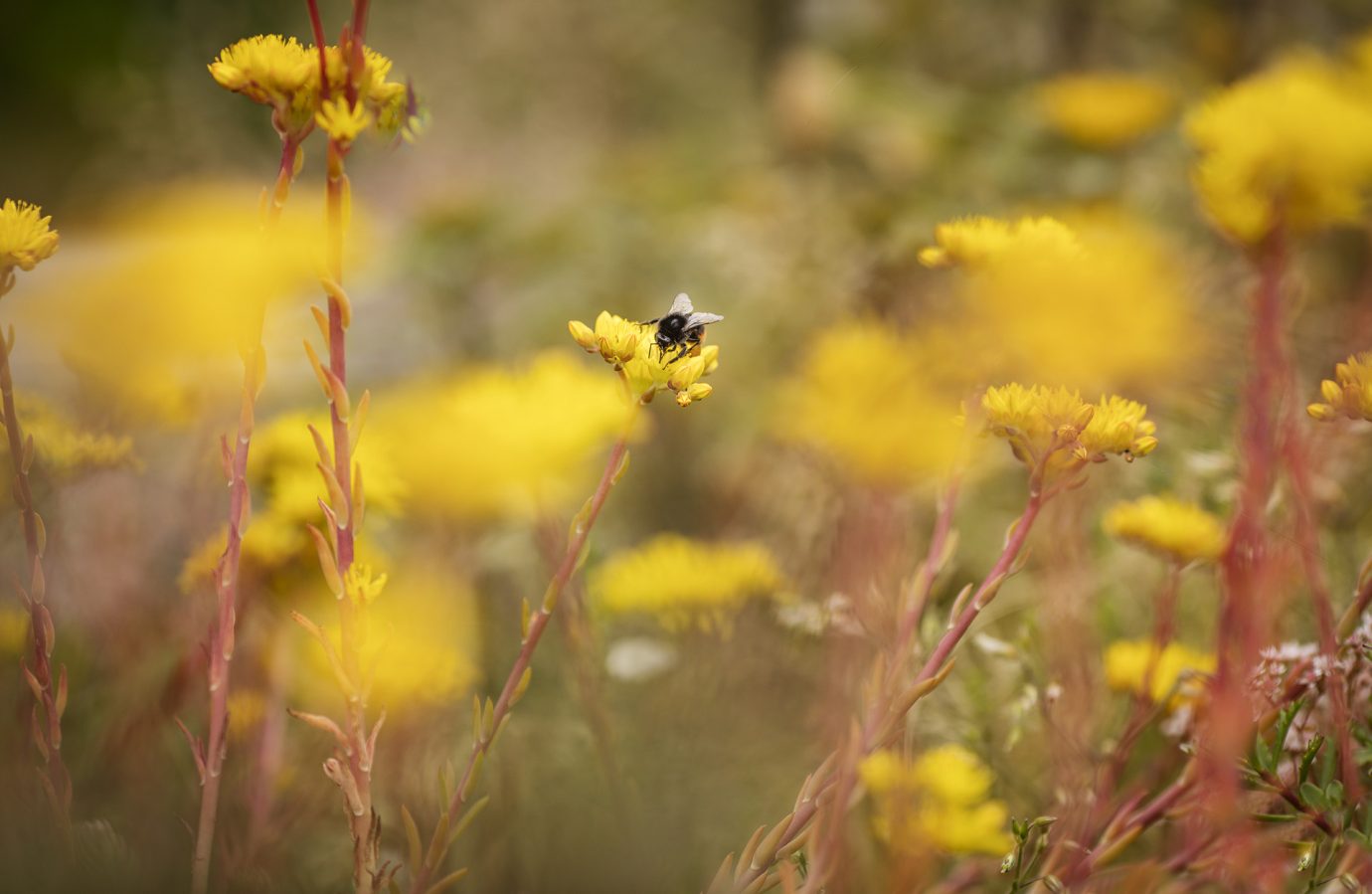 Products designed for an environmentally friendly lifestyle
Four product areas. Six brands. And a large number of environmentally-smart products.
With our innovative green chemical technologies, we have developed products for an environmentally friendly lifestyle in four areas: textile impregnation; binders for nonwoven and technical textiles; biocomposites; and products for wood protection and wood maintenance. Based on our 18 patents – all of which are based on our unique technology to imitate nature's smart solutions – we now have a number of our own strong brands for consumers and industry, as well as a large number of products which are sold in around 20 markets in Europe, North America and Asia.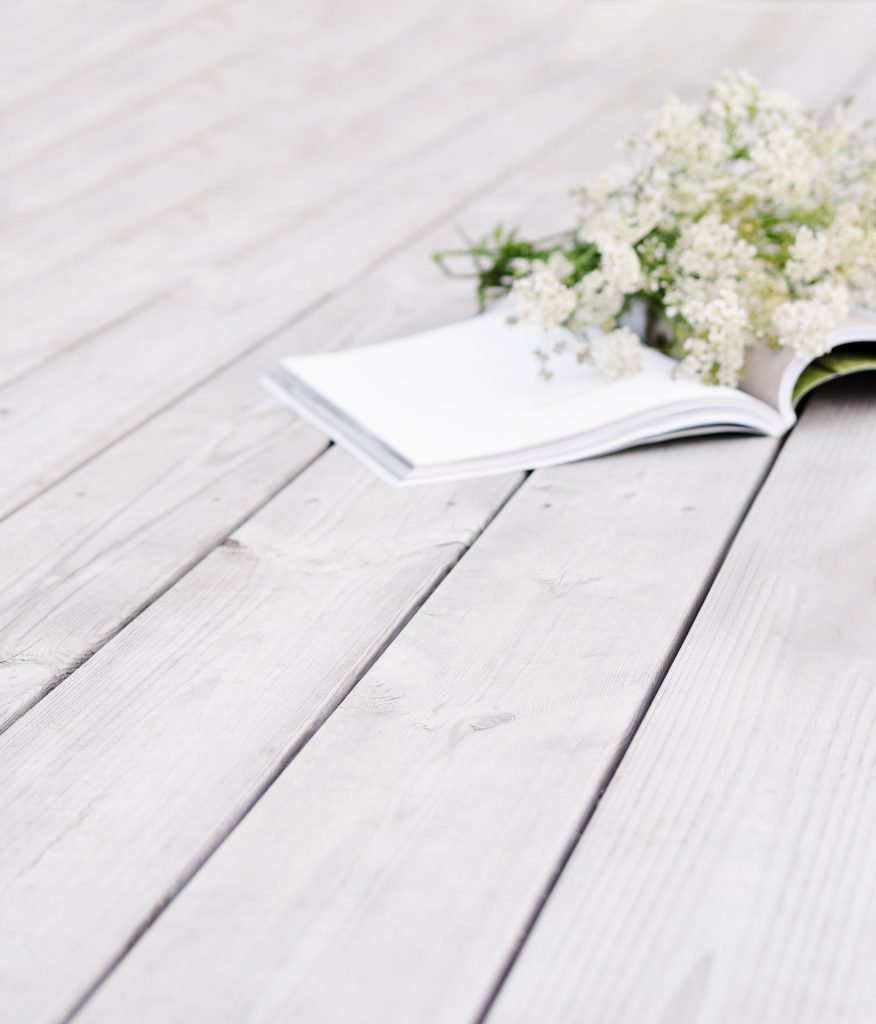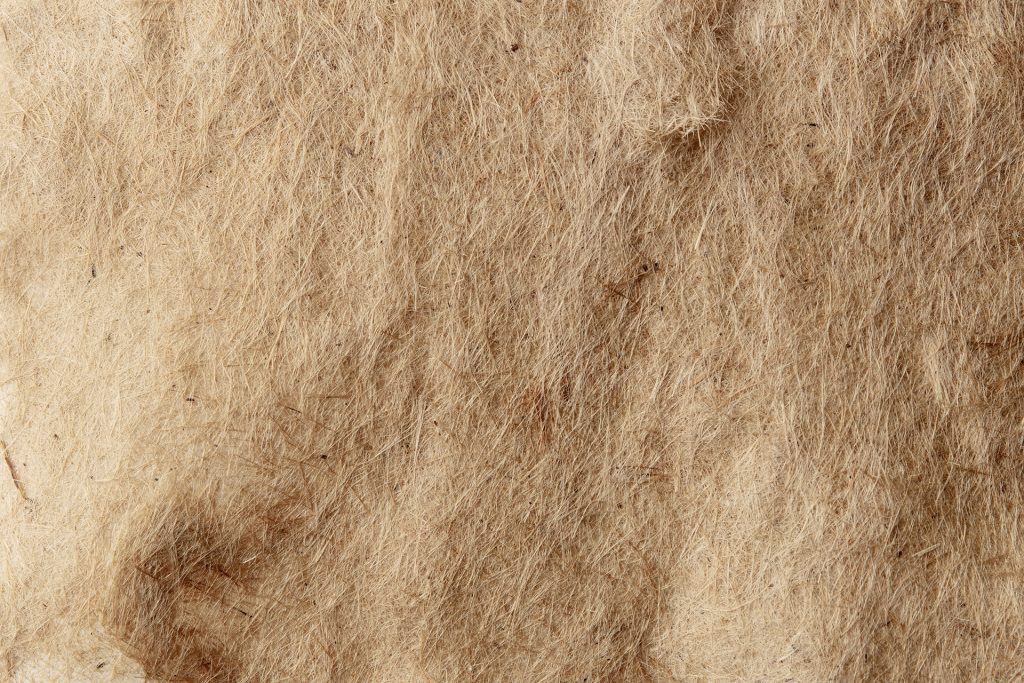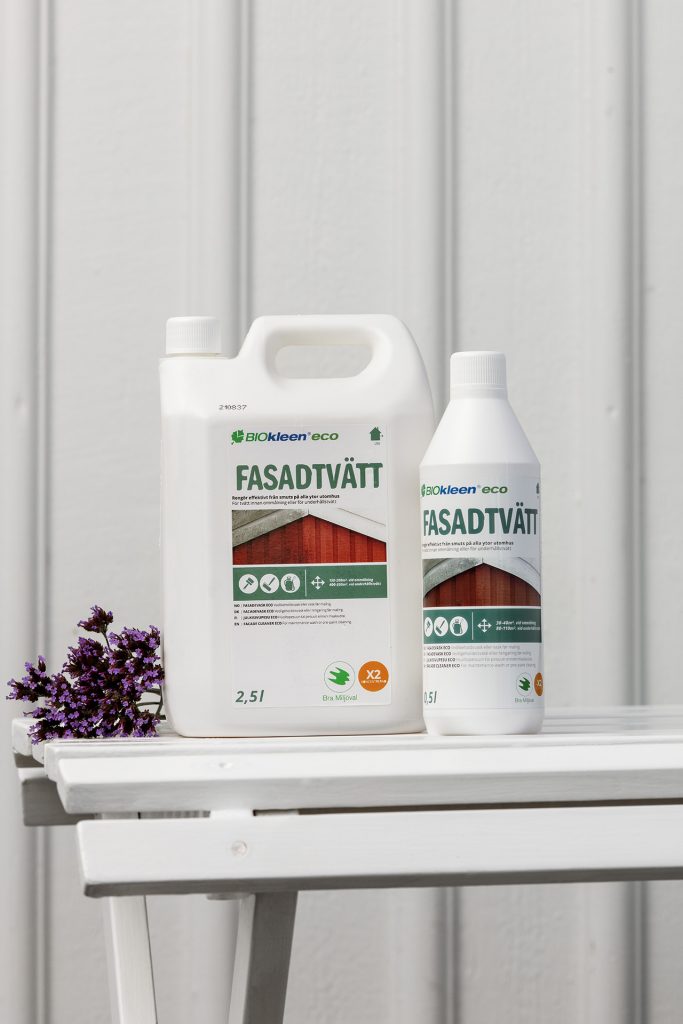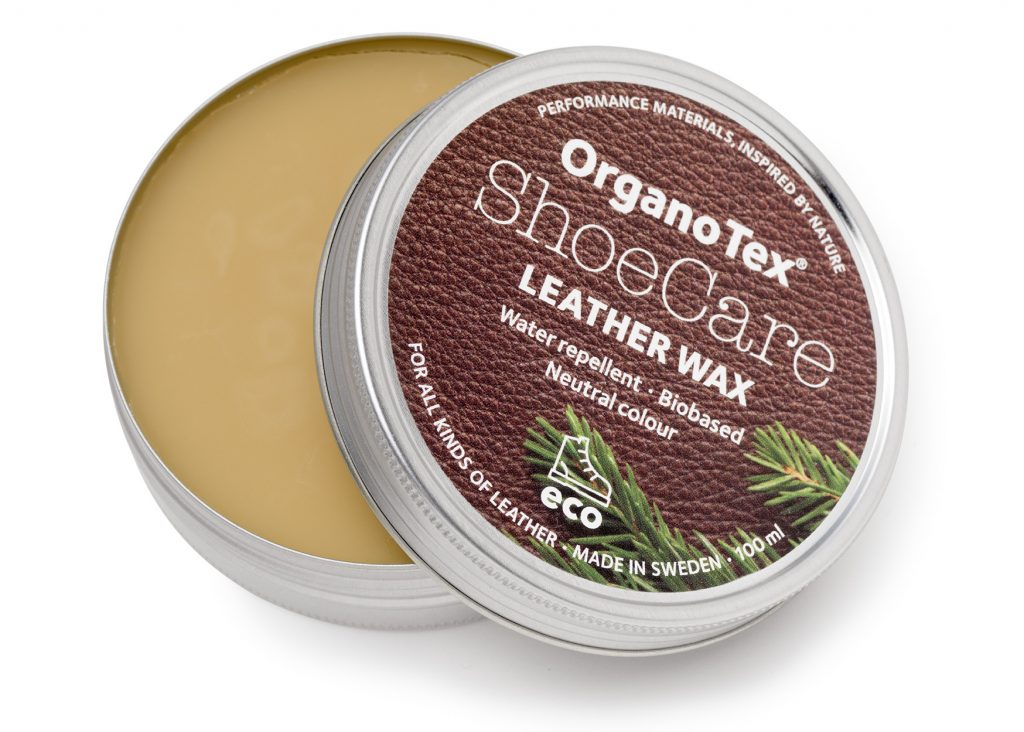 Better for the environment, better performance
The way we see it, dealing with the environmental impact of industry is about replacing environmentally damaging products with degradable and sustainable – all without compromising on performance.
Together with our industrial customers, distribution partners and retailers, we're enabling the transition to a sustainable future by replacing fossil plastics and toxic chemicals with renewable alternatives. We also offer environmentally friendly products that maintain and extend the life of fibre-based materials, such as textiles, nonwovens, woods and biocomposites.
Performance materials.
Inspired by nature.