Technology inspired by nature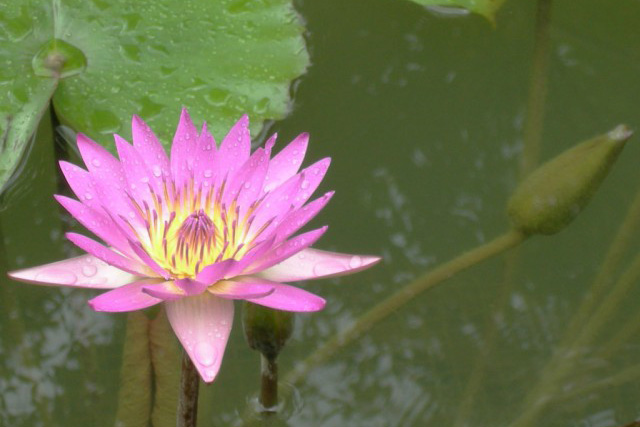 OrganoClick's multifaceted approach when developing new products starts in looking at the nature. By mimicking living plants and fruits own chemistry, OrganoClick has developed fiber modification technologies that enables functionalization of most fiber-based products.
Our environmentally friendly technology employs mild and naturally occurring substances, which in our technology function as catalysts, facilitating the attachment of functional groups to cellulosic and synthetic fibers – altering its properties. By attaching different functional groups to the fibers our versatile technology platform can advance the number of applications that are made possible with fibers. 
Currently the company has developed three different areas using our technologies. By mimicking the natural fossilization process, in which wood is turned into mineral instead of being degraded, a new wood modification technology has been developed that both renders wood with protection to rot fungus and fire. Modified wood and wood treatment products are currently sold on the market under the trade name OrganoWood®. 
OrganoClick´s water repellent technologies has been developed with inspiration from the super-hydrophobic properties at the Lotus flowers leaves. By creating a 3-D structure of water repellent molecules on the treated materials, a super-hydrophobic surface is created. This technology are currently used in our textile treatment technology OrganoTex® and in wood- and paper treatment products. 
Our products for enhancing the mechanical properties of fiber materials have taken inspiration from the strength and chemical structure of trees. By using natural biopolymers as the backbone in our strengthening systems, products for both textiles and nonwoven (binders) and for paper based materials (strength additives) have been developed.
Below is a schematic picture of how our fundamental technology is working.