Functional Wood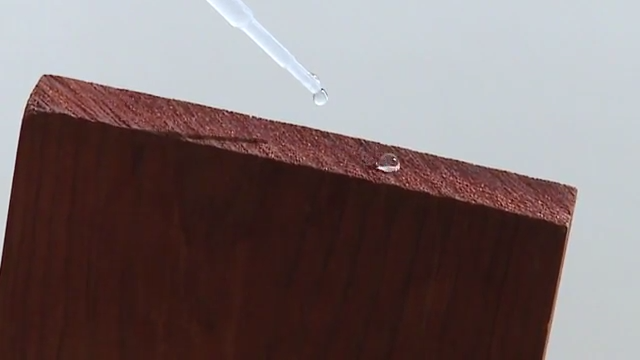 ---
"
Wood is a great construction material due to its versatility and sustainability. However, as it is a living material wood is
---
OrganoClick has developed a series of products used to enhance the use of wood as a sustainable and functional construction material. Being a "living" and organic material wood is often seen as a difficult material to work with.
Problems with rot, fire and dimensional stability is often encountered. Traditionally these problems have been solved by using heavy chemical treatment which has a negative impact on the environment. Biocides and heavy metals are common in the wooden industry. 
OrganoClick has with inspiration from nature and by using its technology for modification of biofibers developed a range of products that solve these problems. By mimicking the natural fossilization process, the new wooden material OrganoWood® has been developed which both has an excellent resistance to fungal decay and fire without use of heavy metals and biocides. By mimicking the Lotus-flowers water repellent features, the product OC-aquasil™ has been developed, rendering wood with highly water repellent properties and dimensional stability. We are currently selling our products both to construction companies and consumers through resellers and building suppliers or by delivering directly to industrial users. To read more about OrganoWood® and our industrial products please follow the links below.